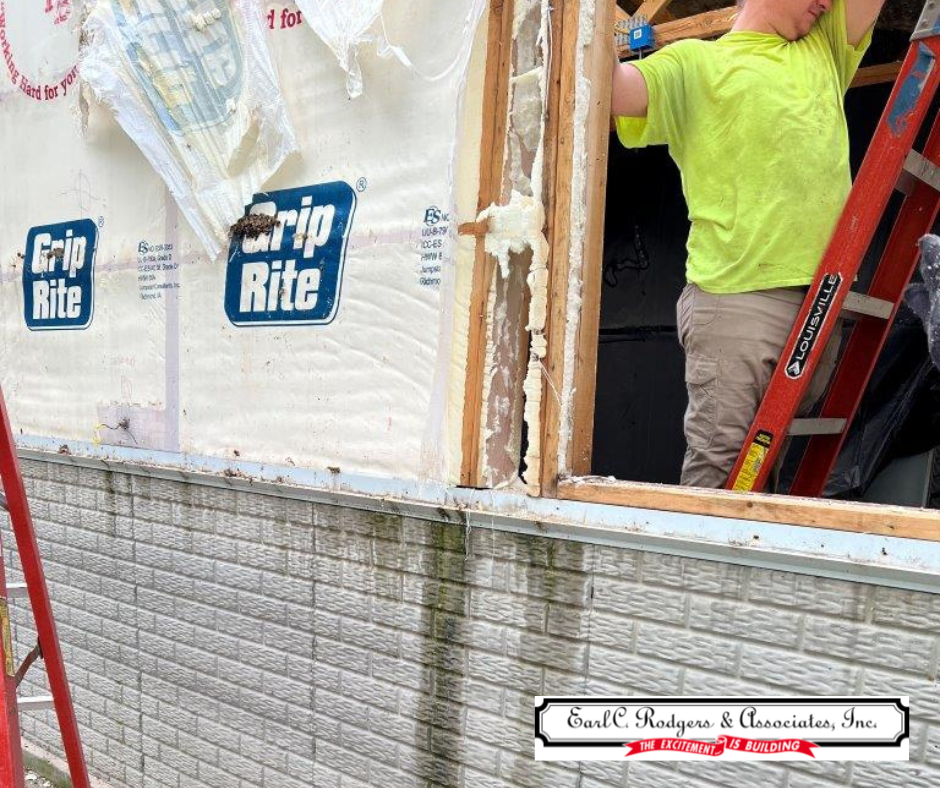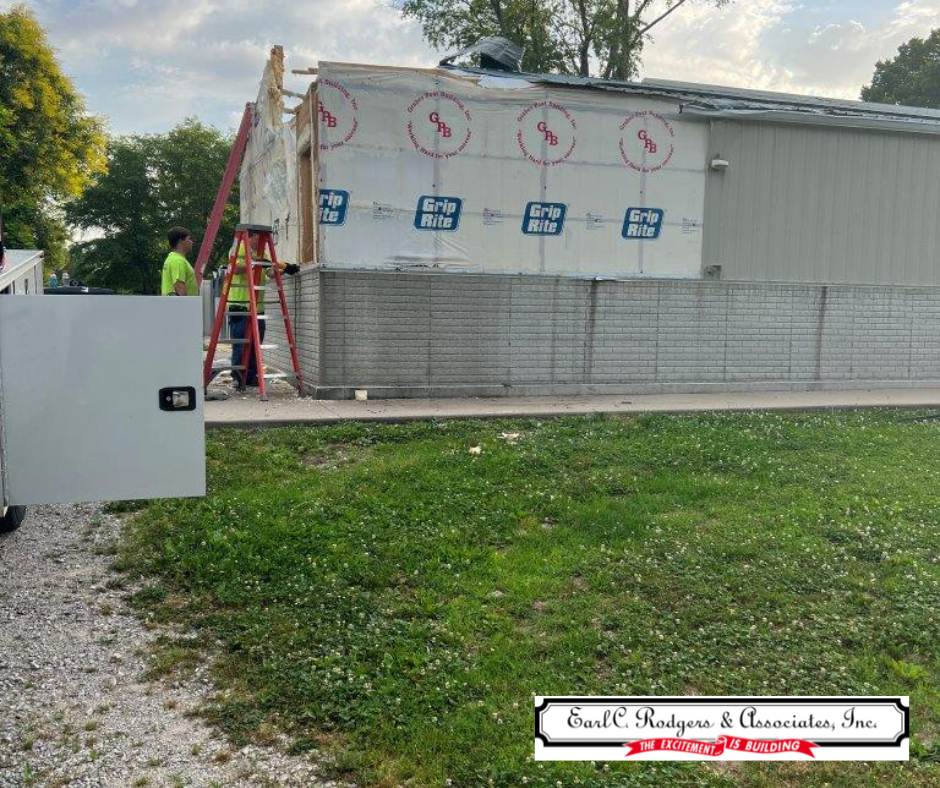 After a severe thunderstorm in early April 2022, the Terre Haute Humane Society had a significant issue. The storm caused a tree to fall on the west end of their building, causing severe damage. Earl Rodgers and Associates, located in West Terre Haute, Indiana, was hired to repair the damage. The damage included roof trusses, roofing, and interior finishes. 
Once called in, Earl Rodgers and Associates saw the importance of progressing the project promptly and at a reasonable cost. The Terre Haute Humane Society routinely operates near-maximum capacity, was forced to displace animals due to structural concerns and the safety of the animals and workers. With just a few more finishing touches left on the building, Earl Rodgers and Associates are near completion for their portion of the project. They have been able to fix the damage caused by the tree in early April for under than the insurance adjuster's estimate.
 About the Terre Haute Humane Society
The mission of the Terre Haute Humane Society is to care for pets in need by offering safe refuge, facilitating adoptions, providing medical care, and educating the community. They operate each day upholding the core values of compassion, community, integrity, and innovation. Besides housing 220-230 animals daily, THHS also offers low-cost spay and neuter services and microchipping for dogs and cats. Located at 1811 S Fruitridge Ave, Terre Haute, IN 47803, THHS is a great place to seek your next pet or give back to the community through volunteering. Visit THHS.org for more information.