The Executive Vice President of Earl Rodgers and Associates, Michael Shaw, is very active in the Terre Haute Community. One of the company's many long-standing relationships in the community is with Holder Design. Together they collaborated to reconfigure a space inside the Terre Haute Children's Museum.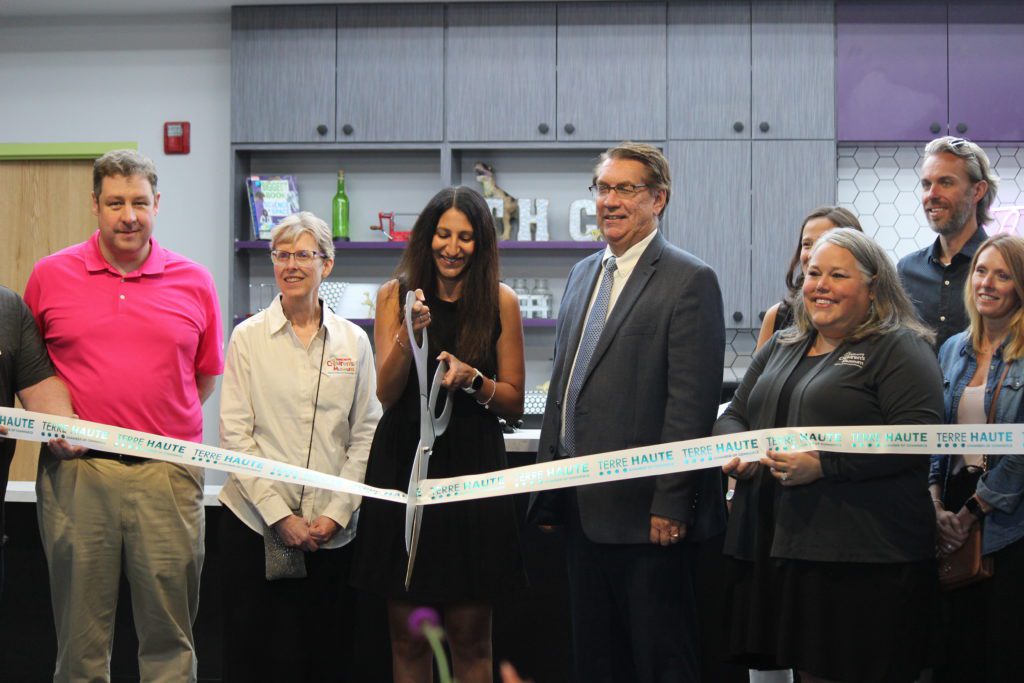 Although a complex project, it was completed safely, efficiently, and on budget. Shaw described the intricacy and difficulties of the project that involved renovating a theater space within the Terre Haute Children's Museum into a multipurpose area that could be used for various purposes, including meetings. The theater space had a sloped floor. Earl Rodgers and Associates were tasked with leveling the floor, which meant the concrete has to be cut horizontally.
"Remodeling an underutilized space is always an exciting project," Shaw said. Anytime Earl Rodgers and Associates can do projects that also contribute to the revitalization of downtown Terre Haute is a bonus. The Terre Haute Children's Museum sits in a prime location across the street from the Terre Haute Convention Center. With the Terre Haute Children's Museum being an essential staple of the community, the addition of a modern multipurpose space is thrilling. We encourage residents and visitors to check out our latest project by visiting the Terre Haute Children's Museum at 727 Wabash Ave, Terre Haute, IN 47807.
About Horizontally Cutting Concrete
Cutting concrete horizontally is sometimes referred to as a slab or flat sawing. Horizontally cutting concrete can be done with a single-person-operated machine. The machine requires a trained operator. Slab or flat saws feature a diamond blade that can cut to a depth of 24 inches. These are typically used to remove damaged pavement and concrete sections for remodeling purposes and prepare cracks for repair.