The Happiness Bag groundbreaking at 3833 Union Road in Terre Haute for their new facility on July 20, 1995.
This project gave Happiness Bag room to grow and expand its educational and recreational programs to enrich the lives of many more children and adults with disabilities. Earl Rodgers and Associates was proud to design and build the current building.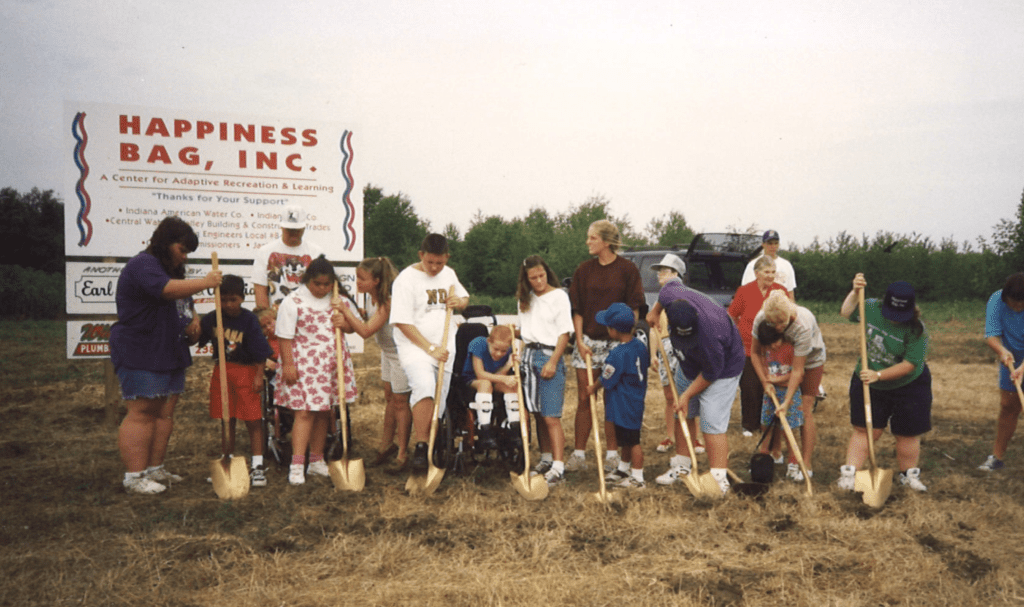 Earl Rodgers and Associates designed and built the current building. We are working with Happiness Bag to build a new picnic shelter and relocate the playground equipment. Relocating the playground equipment will prepare the way for future additions.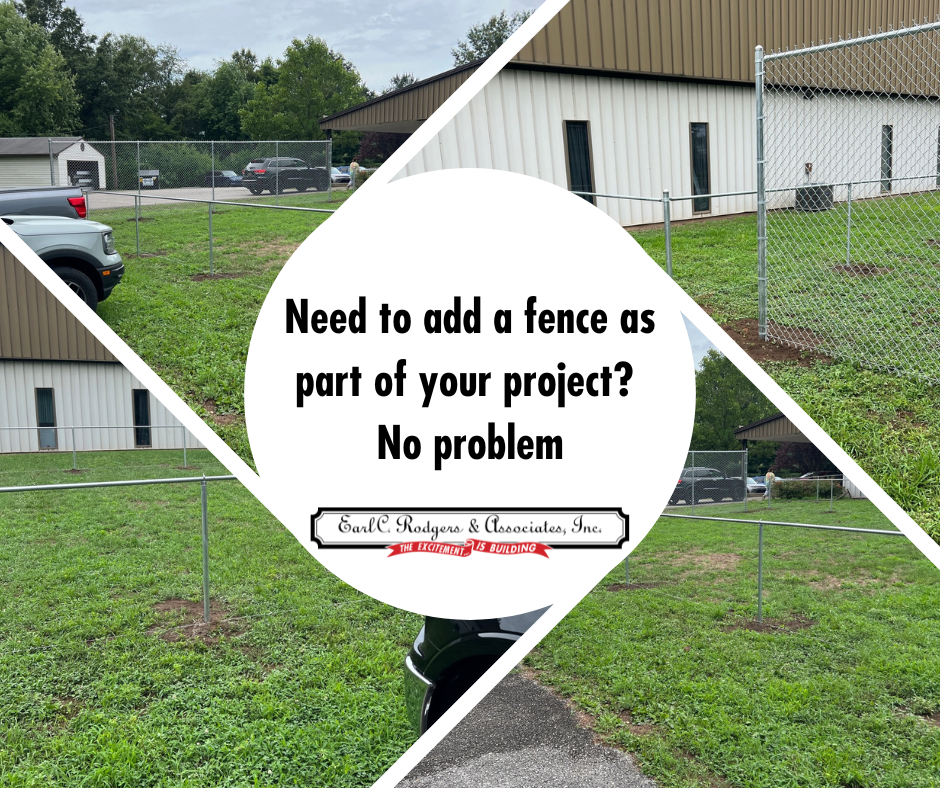 Earl Rodgers and Associates are currently working with Happiness Bag on planning a 2 million dollar addition/remodel that will allow them to serve their current "friends" better and expand the number of people to serve.